Insight Urinalysis MS
THE INSIGHT URINALYSIS MS READER IS A SEMI-AUTOMATIC URINE TEST STRIP READER WITH TOUCH SCREEN AND PRINTER TO BE USED WITH INSIGHT MS URINE TEST STRIPS.
Urinalysis is an important tool in disease detection, as well as monitoring and screening animal health. Abnormalities can be indicative of disease of the urinary system as well as other organ systems, including liver function, acid base status, and carbohydrate metabolism. Simply dip the strip into the urine sample and place it on the loading plate.
MICROALBUMIN, CREATININE & UPC RATIO RESULTS WITHIN 2 MINUTES
Print Results Straight from the Reader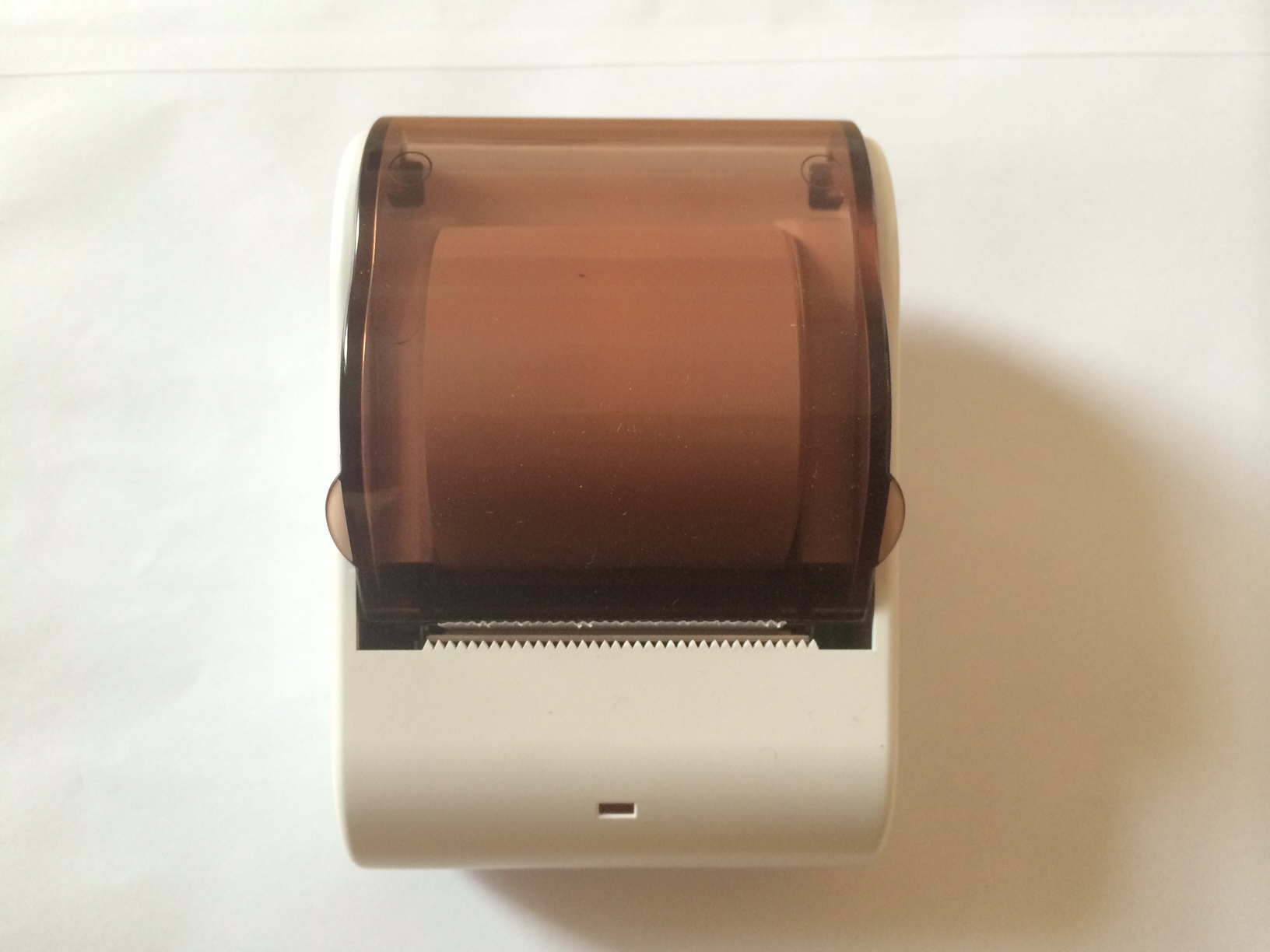 More information can be found on the following link: www.WoodleyEquipment.com/InSight-Urinalysis-MS
Price On Request